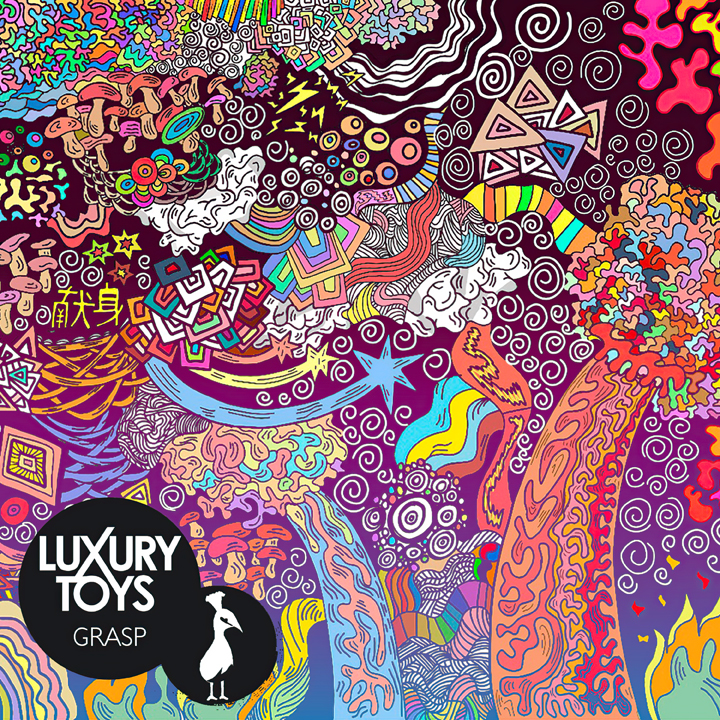 1. Fed Up
2. View
3. Real Name
4. Five Missing
5. Glorious Game
6. If I Was Yours
7. Sometimes
8. Familiar Surprise
9. Clear Sight, No Daylight
10. Grasp
LP/CD/Digital
Ainoa Productions
12.2.2021
Luxury Toys is a Finnish rock n' roll band formed in 2008 by singer Lester Brisco and
guitarist Tom Hilding Wirtanen. The lead guitarist Matias Kemppinen, drummer Atte
Sievänen and bass player Tuomo Hakkarainen complete the Lahti based five piece
group. The Brisco & Wirtanen songwriting duo is highly influenced by the elements
of rock, pop, blues, soul, funk, punk, folk and even country or gospel music.
"The Stones knew it, The Beatles knew it: it's all the same shit. No matter what we
create, it still sounds like Luxury Toys. Our signature sound is all over this stuff."
– Lester Brisco
Luxury Toys first released an EP "They Come in Feathers" in 2010 and followed it
with their critically acclaimed debut album "Music Is Liquid" in 2012. The second
album "The Rest is Noise" was released in 2015 under their own label. The band also
toured Europe with both of those albums. The new album "Grasp" is released in
2021 via Atte Blom's Ainoa Productions.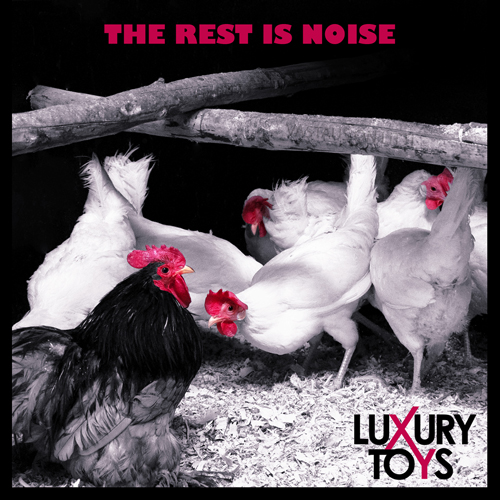 THE REST IS NOISE
1. Magnolia
2. Spare Love
3. Dogs at Play
4. 69 96
5. Stalin Thanks a Lot
6. Love Making Song
7. In Tune, Out of Sync
8. Never Go Out
9. Two Sides of Salvation
10. Diagnosis and Pills
CD/Digital
Brisco & Wirtanen Music Company
2015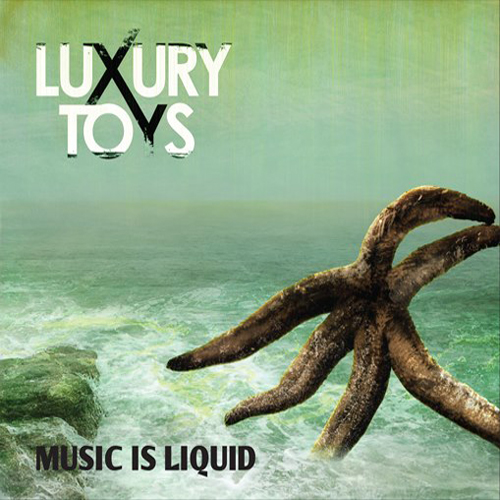 MUSIC IS LIQUID
1. Music is Liquid
2. Taking Over City
3. Dreadlock Girl
4. Gardener's Delight
5. Like Dorian Gray
6. She Grew a Tail
7. Finger Salad
8. Afterglow
9. Don't Wanna Be Your Friend
10. Purple Lips
11. Tips From Ringo
12. Out On Parole
CD/Digital
Yläkulo Tuotanto
2012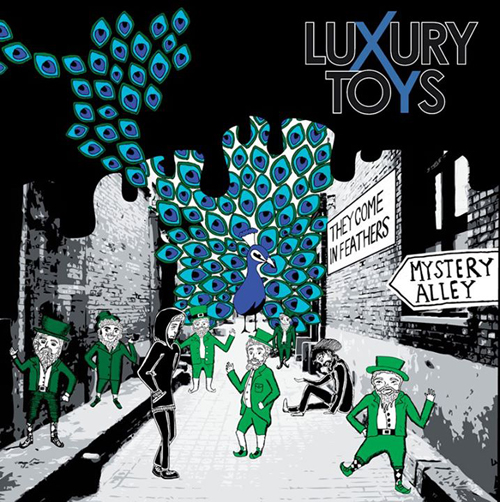 THEY COME IN FEATHERS
1. White Boys Can't Play Rock n' Roll
2. Collar And Tie
3. Purple Lips
4. Mysterious Mystery Alley
5. Amsterdam
6. The Apprentice of Sweeney Todd (Epilogue for the Barber)
CD/Digital
2010